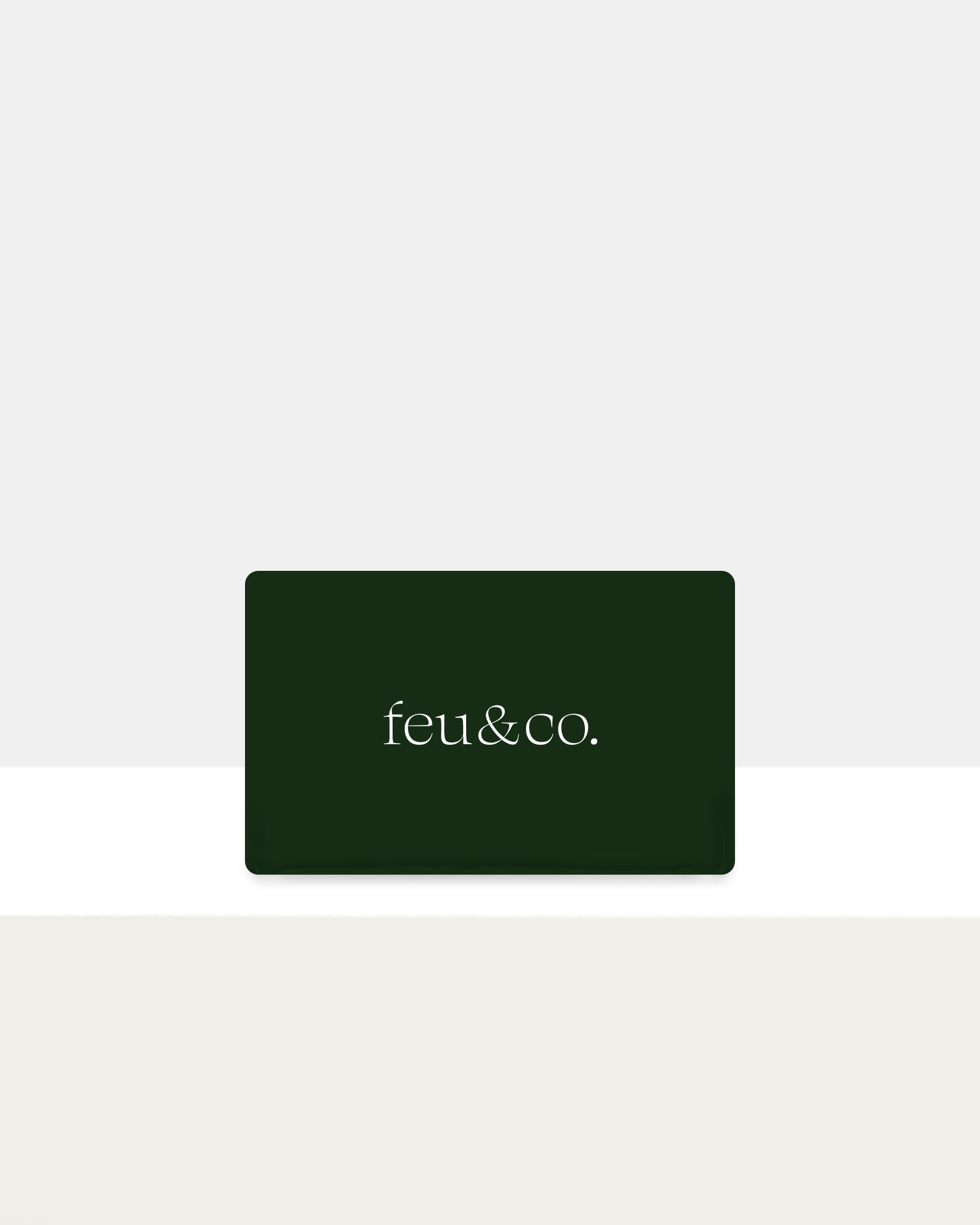 Virtual gift card
This is not just a gift card, it's a moment of relaxation and quality that you offer to a loved one! Thanks to this gift, one of your loved ones will be able to choose the fragrance(s) of their choice. All he has left to do: relax next to a soft crackling candle.
Candles with a wooden wick can require a bit more maintenance, so it's important to take good care of them!


Before each lighting, cut the wick between 1/4" and 1/8". You can remove the burnt wood with a wick trimmer , nail clippers, or your fingers. A wick that is too long can cause the flame to be too high, or on the contrary, it can go out on its own.


Wait until all the wax on the surface is melted before extinguishing the candle. The ideal burning time is between 1 and 4 hours.


The safety instructions are found under the candle.
Orders typically ship within 1-3 business days. Delivery, on the other hand, takes 2 to 4 business days in Canada and the United States. A confirmation email will be sent to you once your order has been shipped.

Shipping within Canada is available at a flat rate of $8.99. You can get free delivery with a purchase of $85 or more (before taxes and promotional code). The free shipping option will then appear on the checkout page.